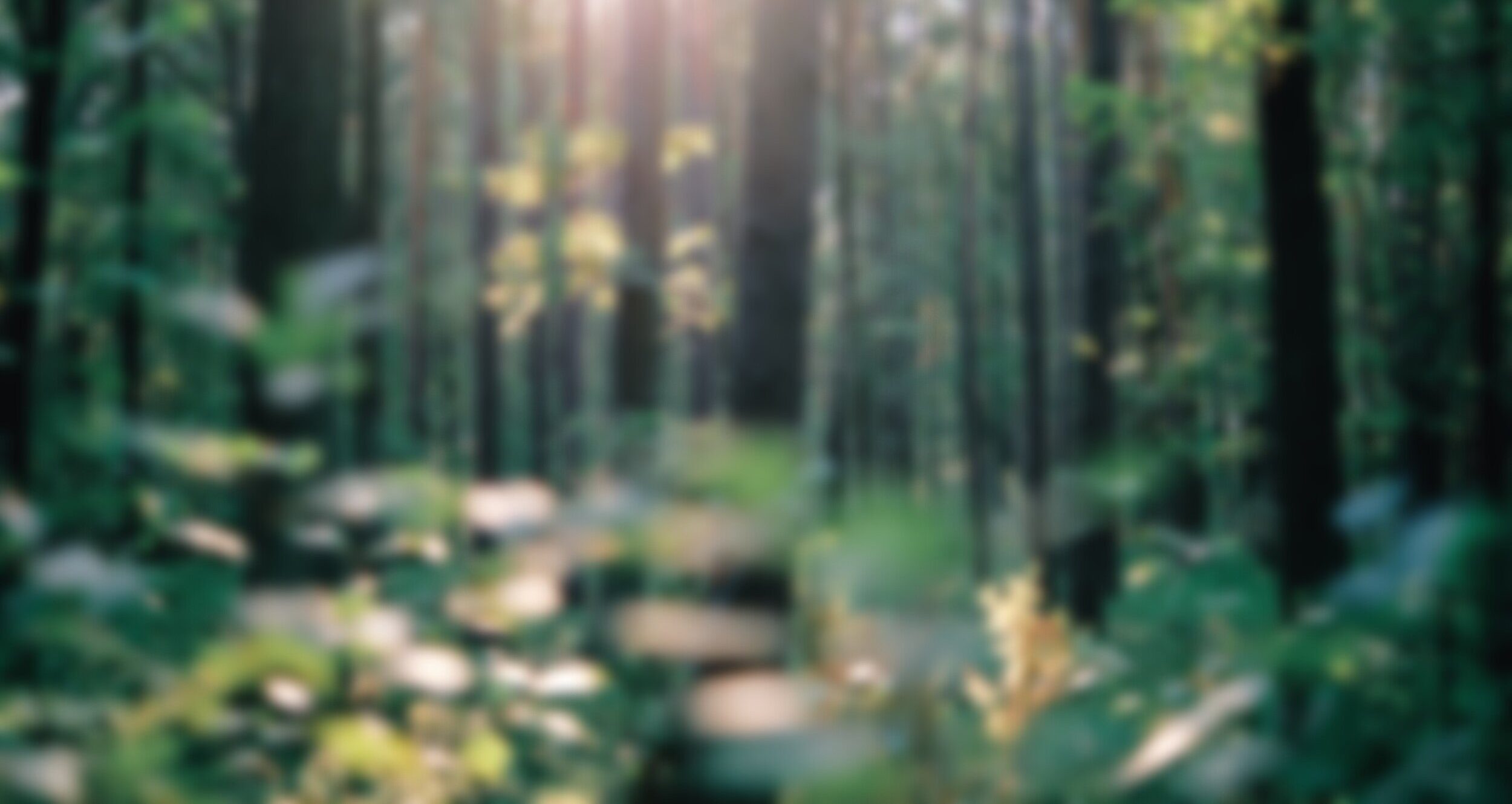 WELCOME TO NOURISHING LIFE WELLNESS
RELIEF IS POSSIBLE
A Place For Healing, Peace, and Wellness
Welcome
It is through the continual support of our clients that we are able to bring forth additional practitioners to our wellness center. Whether you need rehabilitation or relaxation, our approach and core values lie in treating the whole person and meeting them where they are in body, mind, and spirit. Our practitioners will craft a plan that will help engage your body to heal and gently guide you in your journey to wellness. We look forward to meeting you.
Our Services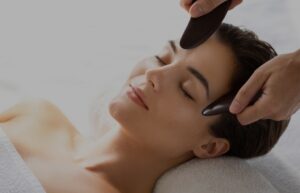 Facial Rejuvenation
Ditch the poison and surgery. Learn more about a natural anti-aging alternative.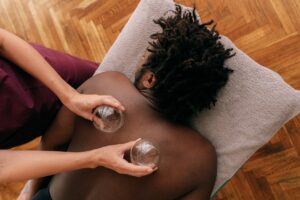 Cupping
Have you heard about cupping therapy? It seems like everyone is into cupping these days, whether that be pro-athlete, such as Michael Phelps, or people who just want their health to be at an optimal level.
Our Practitioners and Staff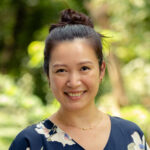 Dr. Khanh Nguyen, D.OM., L.Ac., Dipl.OM. (NCCAOM)
Acupuncturist and Herbalist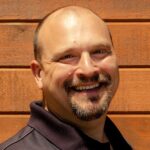 Christopher Leepa, LMT.
Massage Therapy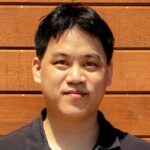 Dr. Allen Tsaur, D.OM., L.Ac., Dipl.OM (NCCAOM)
Acupuncturist and Oriental Medicine
What We Treat
Diseases that can be treated with alternative and complementary medicine belong to practically all aspects of medicine including HEENT, cardiology, Women's Health, Men's Health, Fertility, etc.
What our clients think about us
I have been going to Christopher for Sports Massage and I give him credit for helping me recover from a double hip replacement that left all my back, hip and leg muscles severely traumatized. This has taken several years but I have gone from barely being mobile 10 minutes a day to hiking or biking 1 to 2 hours a day along with my other daily activities highly recommend Christopher!!
– JB
I started seeing Dr. Khanh for acupuncture and herbal medicine in October 2019. After six months of treatment, I was able to resolve an infection in my intestines that was verified through blood tests that my primary doctor ordered. I have had symptoms of this infection for 15 years but received my first blood test that explained what it was 2 years ago, so I have been suffering for a long time. Herbal medicine works and in my complicated case, it works better than other forms of medicine that my primary doctor has tried.
– CK
Dr. Khanh & Chris Leepa are great as individuals and make an impressive team. Each, in their own area of expertise, helped me overcome an extremely painful back sprain. I was able to completely forego heavy pain relievers and anti-inflammatories as a result of their care. Their capabilities and
attention to detail are truly not ordinary and I believe others will reach a similar conclusion on their own. Thank you!!
– JW
E-Gift Cards Available.
Give a gift of wellness to someone you love