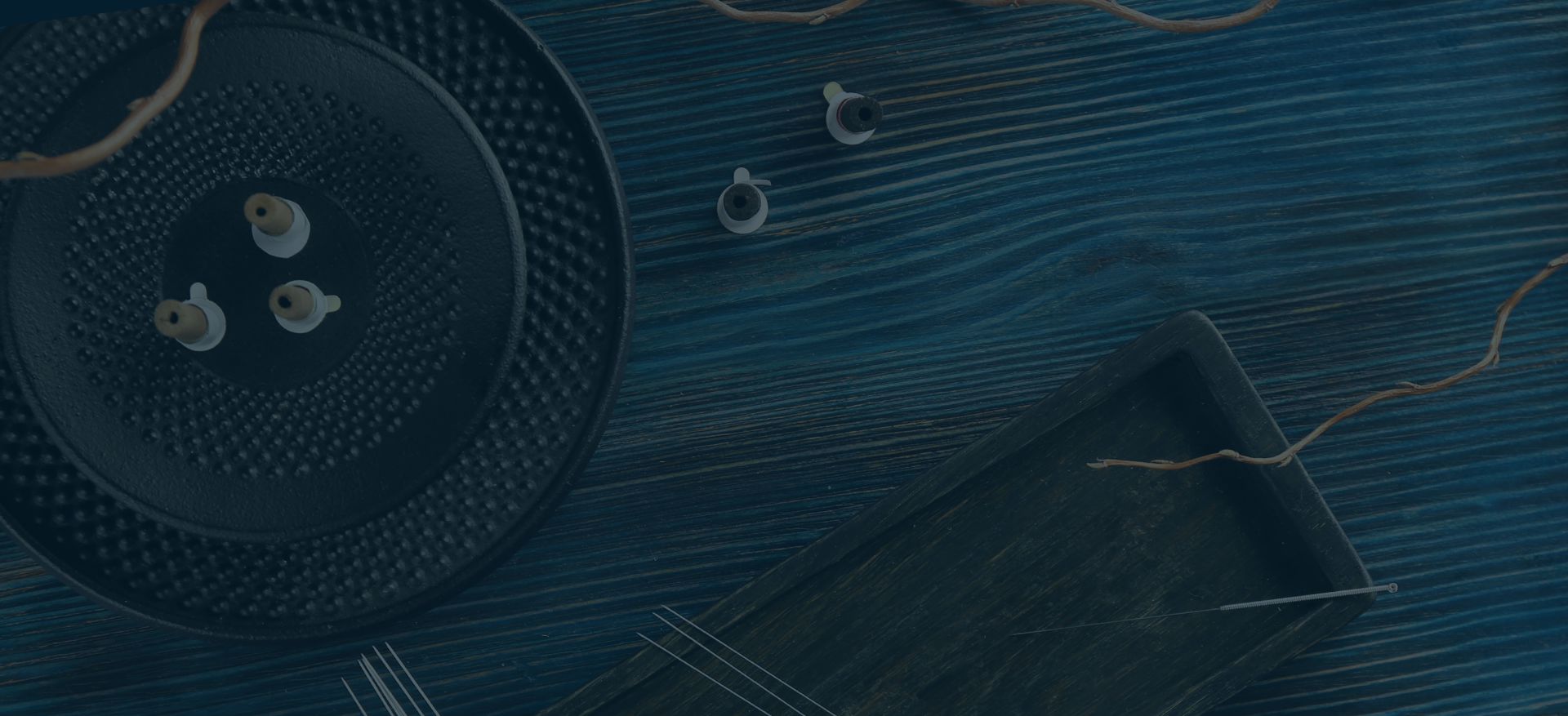 Experts In Training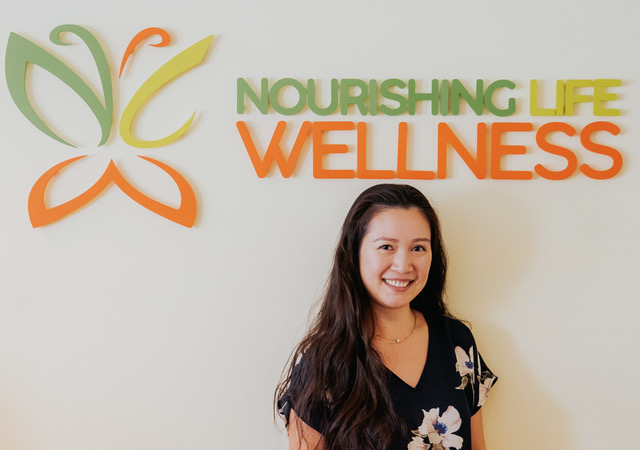 "Learning to practically apply all my studies was amongst the most challenging and rewarding accomplishments of my career. Like many after graduation, I was confident in my skills and knowledge yet still felt aimless in how to fuse it all together into one successful practice. My zestful spirit led me through experiences which ultimately cultivated and molded my practice into a joy I relish each day. And now, I want to help others find and keep their own interest, passion, and confidence in themselves and this medicine which has profoundly changed the world." – Dr. Khanh Nguyen, D.OM., Lac., Dipl.OM.(NCCAOM)
Experts-In-Training program at Nourishing Life Wellness
Graduating with your degree in Acupuncture is just the beginning of a highly rewarding chapter in your life.
In all honesty though, simply being a great student only gets you so far in real world treatment rooms.
Are you as prepared as you could be to succeed? Do you have the competitive edge you need to stand out in a sea of practitioners?
Nourishing Life Wellness is excited to offer our new Experts-In-Training program! This program is ideal for new graduates (2 years and under) and practitioners (new and seasoned) looking to enhance their clinical skills! Gain the skills you need to become an expert in your niche.
Additionally, you will be awarded CEUs/PDAs for license renewal!
Every year, we are offering two different programs based on your skill set.
Beginners Program
Our Beginners Program focuses on the transition from student to professional. Learn how to establish your practice and attract patients YOU want. You will also have the opportunity to shadow Dr. Khanh Nguyen in the treatment rooms and get one-on-one guidance to building your practice in a professional environment with minimal overhead and financial risks! We will meet a minimum of 8 hours each week for 10 weeks. Cost: $2999.00 USD
Two starting dates available in the Spring and Fall. Contact us for more information.
Clinical Rotations Advanced Program
Our Clinical Rotations Advanced Program focuses on enhancing clinical skills to better serve your patients. We offer a variety of classes to assist in advancing your skillset. There will be a mix of clinical practice, theory, and ethics classes. Check back or email us for more information. Every class is approved for CEU/ NCCAOM PDA units. Still a student? No Problem! Ask about our student discount (non-licensed only).
 2023-2024 Rotations
• Channeling Pain: A Clinical Framework to Pain Relief – August 6-8, 2023 – $899.00 USD
Gain a better understanding of the characteristics of pain and the types of pain they will encounter in clinical practice.
Be proficient in understanding the etiology of pain according to Chinese Medicine.
Familiarize themselves with mirroring and imaging the body using Large, Medium, Small, and Micro Tai Ji to treat pain.
Gain a better understanding of the empirical points and their clinical uses.
Learn how to "memorize" point functions by using mirroring and imaging techniques.
Learn to utilize acupuncture points along the fourteen primary meridians and Master Tung points to treat pain.
• Everyday Herbal Medicine Patents for the Modern Patient – Coming in 2024 – $849.00 USD
Ideal for acupuncturists with little to no herbal medicine background.  
Learn common, everyday patent herbal formulas to prescribe to your patients.  
Identify side effects, cautions, and contraindications to specific patterns and diseases.  
Familiarize yourself with modern ailments patients come to you for and how to support them with herbal medicine.
Learn best practices, safety and regulations around herbal medicine.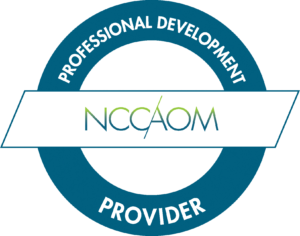 Check out my PDA Provider Badge for other NCCAOM approved classes. See one you are interested in? Just Ask!
If you're interested, fill out the form below to request more information.