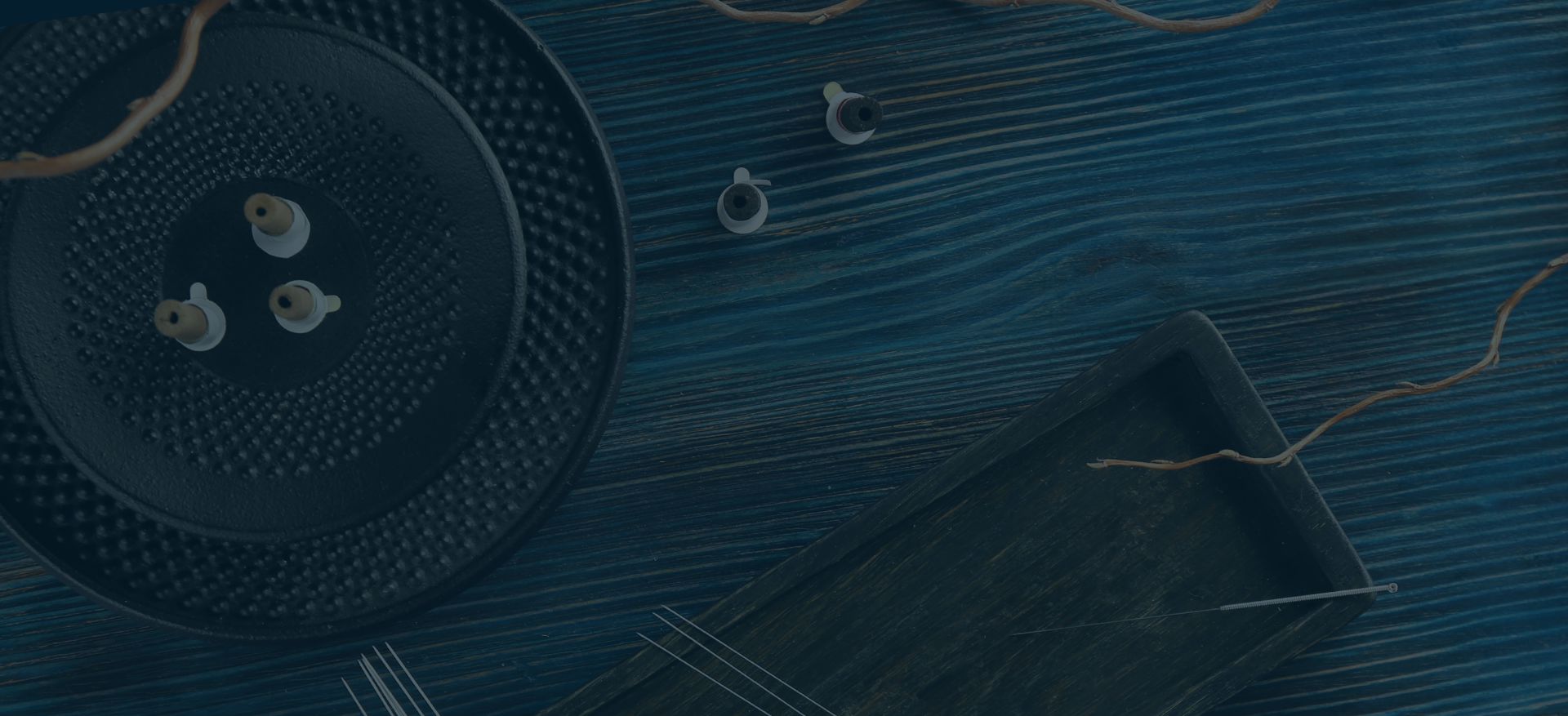 About Us
We Teach Your Body To Treat Itself
Our goal is to merge traditional medicine with modern techniques to promote the health and well-being of our patients.
Our Vision
Powered by love, compassion, peace, and partnership with the Oneness of life, we promote whole-person healing and self-care through discovery and exploration into the inner wisdom of the body. Our guiding treatment principle is to empower our patients to be present on their path of healing and every moment thereafter.
The vision of Nourishing Life Wellness is to maintain leadership as a premier integrative clinic in Howard County and surrounding areas. We achieve personalized results as well as complementing cases that have not responded well to modern Western medical care alone.
Our Mission
At Nourishing Life Wellness, we strive to educate our patients and restore optimal health by providing both holistic and western modalities that encourage personal development. We facilitate patients in recognizing their need to take control of their own health and well-being in order to live balanced, healthy lives. We are committed to quality care that focuses on overall health, rehabilitation, exercise, patient education, ergonomics, proper body mechanics training, and nutritional support.
Our Practitioners
Board Certified Acupuncturist and Herbalist
Dr. Khanh Nguyen, D.OM., L.Ac., Dipl.OM. (NCCAOM)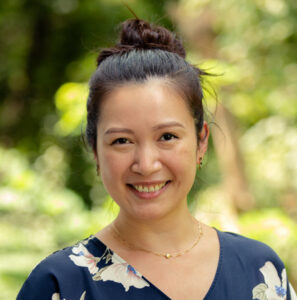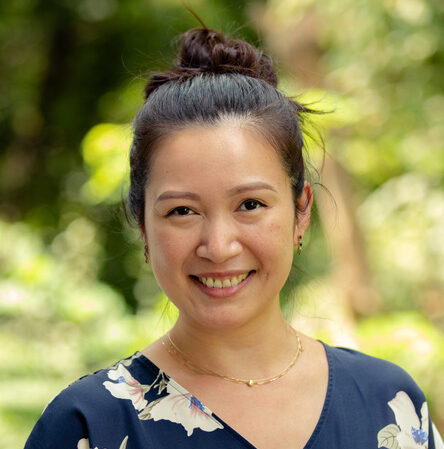 Dr. Khanh Nguyen received her Master's and Doctorate degrees in Oriental Medicine from the Maryland University of Integrative Health, formerly Tai Sophia Institute, and also serves as faculty supervisor in the Acupuncture and Herbal Medicine student clinic. She is nationally board certified by the National Certification Commission for Acupuncture and Oriental Medicine (NCCAOM) in the field of Acupuncture and Herbal Medicine. Dr. Nguyen continues to further her education and skillset through advanced training across the country.
Dr. Nguyen specializes in relieving physical and emotional pain from any etiology. She skillfully crafts her treatments, unique to each individual, utilizing Five Element Acupuncture, Traditional Chinese Medicine, Classical Acupuncture, and Chinese Herbal Medicine.
Dr. Nguyen is also trained in Traditional Acupuncture Facial Rejuvenation by one of the top experts in the field of Cosmetic Acupuncture. She believes that our face is our brand, and when we are bogged down by our stressors of life, they somehow manifest on our skin and our faces, and we tend to hide from the world. Her goal is to help bring back her patients' confidence front and center.
With over 10 years of experience in the field of East Asian Medicine, Dr. Nguyen has a new passion for helping new graduates of Acupuncture school elevate their professional and business skills. She has started her own mentorship program where she shares her desire to help others find and keep their interests, passion, and confidence in themselves AND in this medicine that has profoundly changed the world.
Board Certified Licensed Massage Therapist
Christopher Leepa, LMT, BCTMB
Christopher loves to help. Having personal experience with receiving poor quality therapeutic work, Christopher set the goals for his professional journey to learn, develop, and adapt multiple massage techniques. Incorporating a balance between Eastern and Western modalities he established a unique style that moderates between the therapeutic needs of the body. Ultimately, his core focus is to restore the body's alignment, length, and natural balance while support your journey in well being.
When not at work Christopher enjoys the outdoors. Hiking, skiing, camping, body boarding, and mud runs are just a few of the ways he enjoys life.
Board Certified Acupuncturist and Herbalist
Dr. Allen Tsaur, D.OM., L.Ac., Dipl.OM (NCCAOM)
Dr. Allen Tsaur, D.OM., L.Ac., Dipl.OM (NCCAOM) received his Doctoral degree in Oriental Medicine from Maryland University of Integrative Health. He currently practices in Maryland and is nationally board certified by the National Certification Commission for Acupuncture and Oriental Medicine (NCCAOM) in the field of Oriental Medicine. Besides his institutional training in Worsley's Five Element Acupuncture and Traditional Chinese Medicine (TCM), Dr. Allen is also well versed in Master Tung's Acupuncture System and "Jing Fang" Classical Herbal Medicine from his postgraduate studies.
Dr. Allen currently serves as a faculty member in the DAOM program at Academy of Chinese Culture & Health Sciences (ACCHS), lecturing on topics such as the Introduction to Textual Study and Historical Development of Pulse Diagnosis in the Neijing and Nanjing, Textual Study and Historical Development of Shanghan Lun, "Liujing" of Shanghan Lun, and Historical Schools of Chinese Medicine. ​In collaboration with Michael Brown and Purple Cloud Press, Dr. Allen has translated and published Explanations of Channels and Points Vol. 1 & Vol. 2 by Yue Hanzhen (1602-1682), Complete Compendium by Zhang Jingyue Vol. 1-3 by Zhang Jingyue (1563-1640), as well as a number of contemporary Daoist commentaries. In addition, he was the chief editor for Huang Huang's Guide to Clinical Application of Jingfang, 4th edition, bilingual edition.
Besides Chinese medicine, Dr. Allen is a Buddhist practitioner who regularly attends meditation retreats. He also conducts weekly charity acupuncture clinic at a local temple to serve underprivileged immigrants and elderlies who may not have access to healthcare or afford acupuncture treatments.