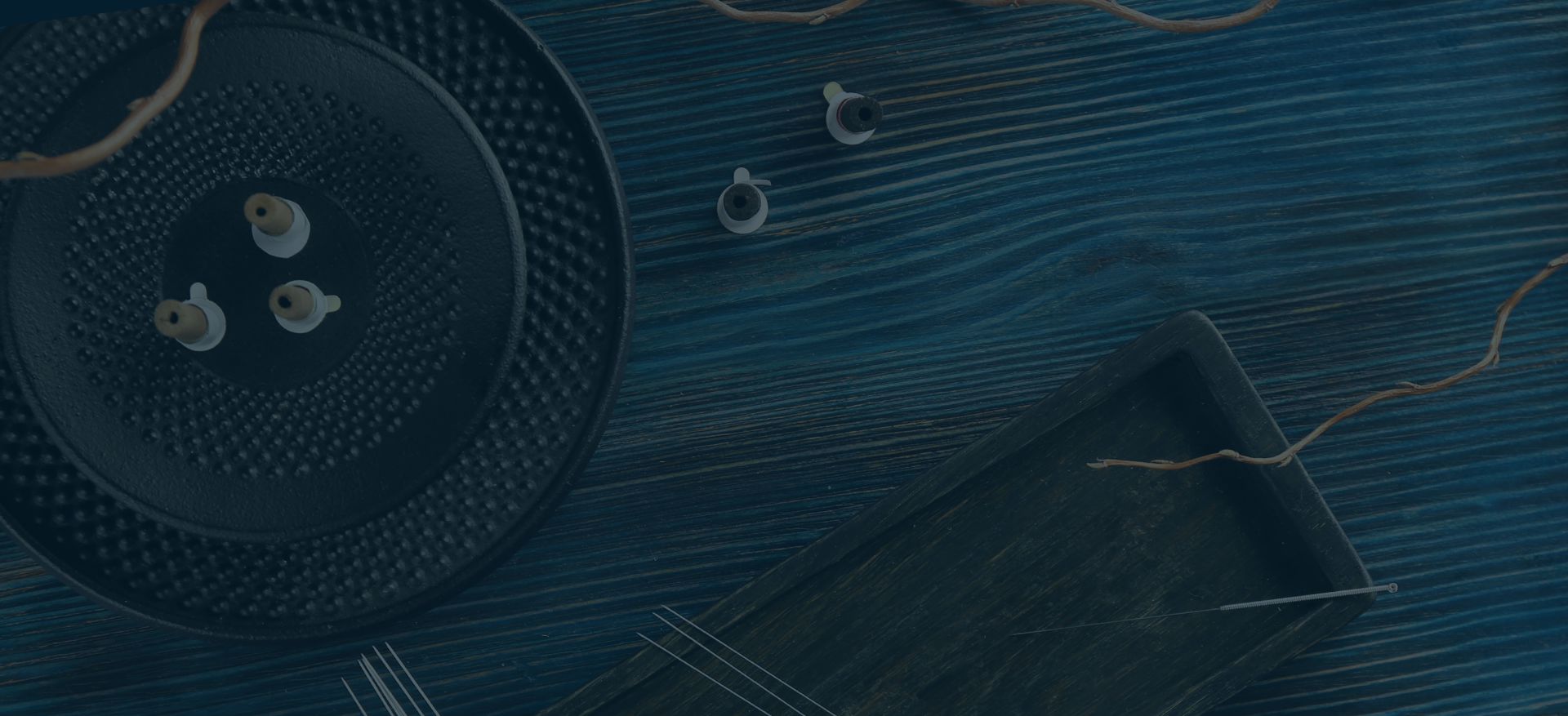 Customer Reviews
JB 1
I have been going to Christopher for Sports Massage and I give him credit for helping me recover from a double hip replacement that left all my back, hip and leg muscles severely traumatized. This has taken several years but I have gone from barely being mobile 10 minutes a day to hiking or biking 1 to 2 hours a day along with my other daily activities highly recommend Christopher!!
AC
Christopher is great. I have been going to him for years and this new location is the best yet. If you suffer from body pain, aches and/or muscle stiffness, see him.
CK 2
I started seeing Dr. Khanh for acupuncture and herbal medicine in October 2019. After six months of treatment, I was able to resolve an infection in my intestines that was verified through blood tests that my primary doctor ordered. I have had symptoms of this infection for 15 years but received my first blood test that explained what it was 2 years ago, so I have been suffering for a long time. Herbal medicine works and in my complicated case, it works better than other forms of medicine that my primary doctor has tried.
JW 3
Dr. Khanh & Chris Leepa are great as individuals and make an impressive team. Each, in their own area of expertise, helped me overcome an extremely painful back sprain. I was able to completely forego heavy pain relievers and anti-inflammatories as a result of their care. Their capabilities and attention to detail are truly not ordinary and I believe others will reach a similar conclusion on their own. Thank you!!
BC
Massage with Christopher Leepa was pretty amazing! He definitely spends a generous amount of time assessing and treating imbalances on the muscular and tissue level. His touch is firm, yet soothing. His technique for releasing muscles around joints are very impressive and helpful to release tension around those areas.
DH
I highly recommend Christopher Leepa, my massage therapist. When I began with him I was in pain and out of alignment. Now, I can lift my arms, move my neck, and walk without pain. He has worked miracles to release knotted areas and restricted movement. His massages are tailored to each person's need and include traditional and specialized therapy.
JC
My wife has attended yoga sessions and I've done the massage and we've really been impressed with the level of care and professionalism we've received. We would highly recommend Nourishing Life Wellness to anyone!
CK
Dr. Khanh Nguyen is a highly skilled and gifted acupuncturist and herbal medicine doctor. She has found the root cause of some of my health issues and is treating it with herbs that I make into a tea at home.
JB
I could not ask for better providers as they all have helped improve my quality of life! Chris Leepa has helped release chronic muscle pain through his massage therapy. He is very professional and a wonderful asset to the team.
JP
My husband and I have been receiving acupuncture and massages at Nourishing Life Wellness for over a year now. My husband's chronic back injuries have substantially healed. The consistent acupuncture treatments have helped to increase our mental clarity and attitudes towards thechallenges of life.